SCHUHEN Consulting GmbH
– sustainable consulting –
As a management consultancy and expert for building-related services or infrastructural facility management, we at SCHUHEN Consulting are at your side when you need support in the areas of building cleaning, security services, green and gray space maintenance, logistics, disposal and relocation services, as well as textile and other supplies for employees.
Demand-oriented
Planning
Quality oriented
Procurement
Sustainable service provision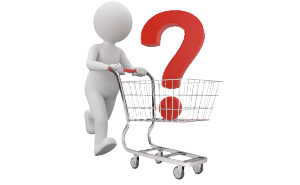 Determination of demand and procurement
We offer active and competent support in tenders for all aspects of infrastructural facility management. Especially in the field of building cleaning and security services, you will benefit from our solid expertise. We know what is required by law and can look back on many years of experience. We will be happy to help you prepare a tender that will ultimately secure the services you need.
Analysis and organization of building cleaning
We neutrally and independently check the performance of services in your property and prepare a profitability analysis, whereby we check the current service specifications, the work plans and the calculations.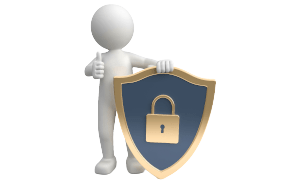 Creation and development of safety concepts
The creation as well as the implementation of our security concepts is based on holistic solutions to ensure a high level of security as well as minimization of dangers and threats through defined organizational, technical and personnel measures.
Quality and environmental management
Safety and cleanliness is a subjectively perceived criterion, which is often evaluated differently by clients and contractors, especially when it comes to the safety and cleaning of real estate. When are buildings safe or hallways clean and what does a well-maintained restroom look like? Questions answered differently depending on the position. In order to prevent disputes, it is advisable to hire an external consultant to independently monitor and document the services provided.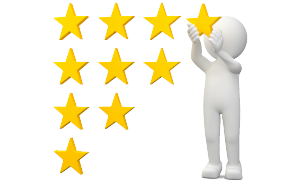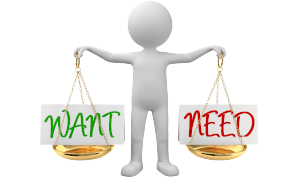 Specialized concepts and expert opinions
In order to be able to determine the required services, you need a versatile operation and operator concept. Further, within the building cleaning, damages and performance failures can occur of a very different nature. In this case, we prepare expert opinions to explain how damages or performance problems occurred and what expenses will be incurred to repair them.
Trainings and seminars
Keep your finger on the pulse with our training courses and keep your knowledge up to date! Professional specialists will provide you and your employees with extensive knowledge about essential infrastructural services.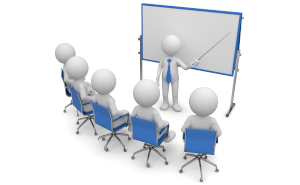 Professional support for your company
We at SCHUHEN Consulting define clear goals with you, which we tackle consistently and with commitment. We know the value of good advice and offer it at fair conditions. Professionally, yet in partnership, we will help you succeed.