We would like to present you our services around infrastructural and commercial facility management. In addition to our main focus, the consultation around the award procedure and/or tenders, we offer numerous accompanying services within the range building cleaning, security service, green and grey area care, logistics, disposal and removal services as well as the textile and other supply of employees.

Our target group includes businesses and companies, public institutions as well as service providers themselves.
Work organization and cleaning concepts
We neutrally and independently check the performance of services in your property and prepare a profitability analysis, whereby we check the current service specifications, the work plans and the calculations. Subsequently, we will provide you with a professionally flawless object organization, including work plans and post-calculation, taking into account the current cleaning technologies. Experience to date has shown that we have been able to realize up to 20% personnel costs with a simultaneous increase in quality through a new work organization.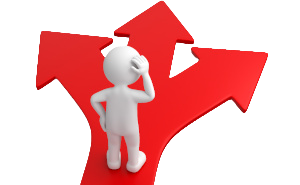 Optimization of in-house cleaning or economic efficiency analysis of external/own cleaning
You would like to optimize or review your in-house cleaning with regard to quality, environmental compatibility, hygiene, technical organization, economic efficiency (compared to external cleaning), or with regard to occupational health and safety? Then we offer you a professionally comprehensive consultation on all individual measures and aspects. But perhaps you would like to start a step earlier and first need an initial assessment of the likely costs as well as the possible benefits and any changes in quality? Even then we will be happy to help you.
Sales support and sales consulting
You need support in realigning your sales activities or sales strategies. We are happy to help you here – we also support you in the one-off preparation of quotation concepts or in the proper and professional calculation of services.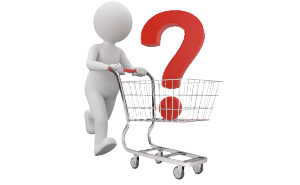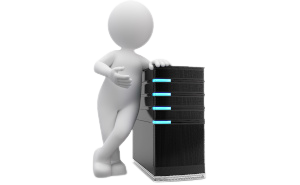 Digitization in the skilled trades
With cleverly thought-out digitization strategies, we bring the skilled trades up to date. In particular, we are at your side as consultants when it comes to procuring the appropriate hardware.
Operational support
Operational support is our great strength. We take care of the object and process organization as well as staff recruitment and retention. We are also happy to advise you on the implementation of new projects – just as we do on the optimization of existing operating processes.
Contact us to benefit from our expertise! We look forward to working with you!