The creation as well as the implementation of our security concepts is based on holistic solutions to ensure a high level of security as well as minimization of dangers and threats through defined organizational, technical and personnel measures.
Creation of safety concepts
Sustainable and effective protection of real estate, buildings, as well as personal and company property must always be considered individually and separately for each project. Off-the-shelf or copy-paste solutions are not possible. A comprehensive security analysis and consultation is the basis for customized security with a system! Due to our experience and qualifications, we know exactly which security concepts are target-oriented and promising.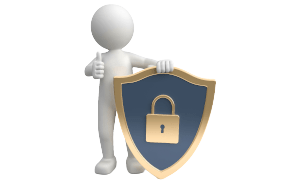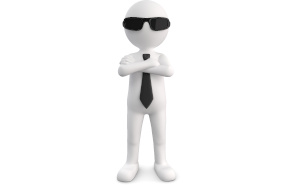 Object protection through personnel measures
This includes the classic security service provider. We analyze the actual situation and determine the required security services. We would be happy to support you as a reliable partner in the preparation of such a security concept and advise you on the definition of the security strategy.
Organizational measures
The organizational measures include the creation and implementation of the security strategy as well as the security organization. The first step is to define responsibilities and competencies and to identify the ankages, functions and persons at risk.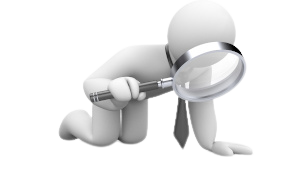 Object security through technical measures
We evaluate and advise on the correct and necessary selection of the right perimeter technology such as video surveillance, access control systems, intrusion detection systems and other technologies belonging to the physical protection of buildings. As a general rule, the onion principle must be adhered to in the safety concept for building use.
Contact us to benefit from our expertise! We look forward to working with you!