Safety and cleanliness is a subjectively perceived criterion, which is often evaluated differently by clients and contractors, especially when it comes to the safety and cleaning of real estate. When are buildings safe or hallways clean and what does a well-maintained restroom look like? Questions answered differently depending on the position. In order to prevent disputes, it is advisable to hire an external consultant to independently monitor and document the services provided.

We are happy to advise and support you in the introduction, implementation and regular monitoring according to ISO 9001:2015, ISO 14001:2015 or EMAS.
Quality and performance checks by SCHUHEN Consulting
We at SCHUHEN Consulting reliably inspect the objects entrusted to us, document the condition on site and optimize the quality of security and cleaning services.
Our sustainable reporting system provides evidence of the development of security services as well as building cleaning and documents both work performed and work not performed. As an independent certified expert, we ensure a high level of contracted cleaning services for the client and guarantee continuous quality assurance.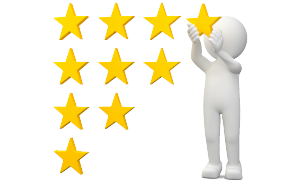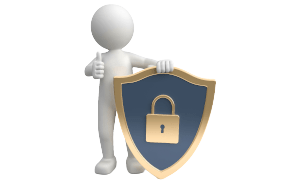 Independent appraisal for security services
You too can trust in the many years of experience of SCHUHEN Consulting and leave the control and evaluation of the services provided in the area of security services to an external independent party. We inspect, test and evaluate your security service provider's on-site service delivery.
Digital quality assurance
In addition, we prepare quality concepts and develop software for precisely tailored quality assurance systems. Precise evaluation of the recorded data is essential for optimum quality assurance. The software we have developed in-house allows mobile, fast recording, and the qualitative assessment of the building cleaning is just as fast. In addition to data collection, quality management includes long-term documentation and efficient cost and performance optimization. Of course, after the assessment, an evaluation and a detailed report of the results are prepared.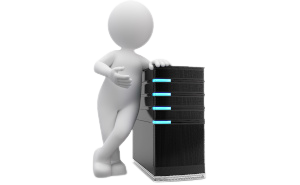 Environmental and sustainability management in the cleaning industry
Especially in the building cleaning trade, the topic of environmental and sustainability management is enormously important. With environmentally friendly cleaning products, an ecological vehicle fleet, digital management and the right strategy for waste prevention and recycling, building cleaning service providers can also make an important contribution to climate change.
We support you in the introduction and implementation of an environmental management system according to ISO 14001:2015 or EMAS.
Contact us to benefit from our expertise! We look forward to working with you!