In order to be able to determine the required services, you need a versatile operation and operator concept. For example, a budget can be set for building cleaning or security services, which determines your financial framework from the outset. We would be pleased to support you as a reliable partner in the preparation of such an operating concept and advise you on the exact scope of services and quality features.
Damage survey
Within the cleaning of buildings, damages and service failures can occur of a very different nature. In this case, we prepare expert opinions to explain how damages or performance problems occurred and what expenses will be incurred to repair them.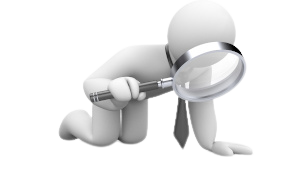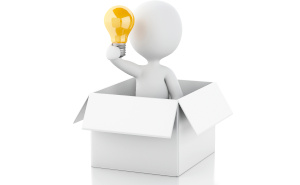 Custom software development
We offer you individualized software solutions and thus enhance your building management. For this purpose, we offer, for example, custom-fit systems for building cleaning or reporting in security services, which we program and specialize together according to your requirements.
SCHUHEN Consulting is your reliable partner for consulting, tendering and support of your infrastructural building services and accompanies you in your individual implementation. Therefore, come back to our versatile service now and enhance your management with our comprehensive operation and operator concepts. Just contact us directly so that we can answer you as soon as possible and help you competently with the implementation.
Contact us to benefit from our expertise! We look forward to working with you!